I am literally DYING with excitement over here ya'll.  Yesterday I ran across this post and nearly cried with excitement.  I love the concept of a back channel but I've never been crazy about using them (myself) in a presentation.  Here's the thing…when I do a training or give any type of presentation, I cannot (CANNOT) manage multiple windows, multiple tabs, multiple conversations.  It gives me hives.  For those of you who can nail a presentation effectively by efficiently navigating between Todays Meet and your slideshow and not only pay attention to conversations and questions but deliver your training…my hat is off to you, friend.  Bravo. Me? Well…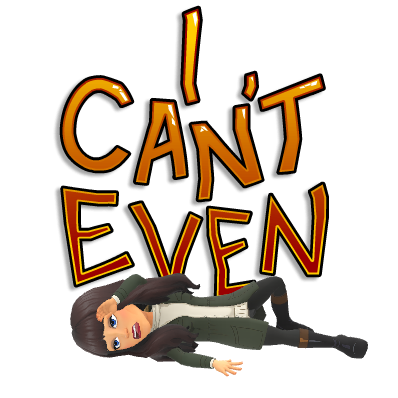 Google has basically read my mind.  The Q/A integration INSIDE of the speaker notes in Slides is what dreams are made of, friends.  I am SO excited, I wanted to make sure you had a chance to see a quick overview and what this LOOKS like while you are presenting and also what the window would look like for your audience members on THEIR device.
Check out this quick video!